South Africa is a country in Southern Africa, officially known as the Republic of South Africa (RSA). It has a population of nearly 59 million people and covers an area of 1,221,037 square kilometers. Pretoria is the administrative capital, Bloemfontein the judicial capital, and Cape Town the legislative capital. Johannesburg is the largest city. About 80% of the population is of Black African origin and speaks different African languages. The remaining population includes White, Indian, Chinese, and Colored South Africans.
South Africa has a diverse economy with agriculture, mining, manufacturing, and service sectors. It is the world's largest producer of platinum, gold, and chromium, and also produces diamonds, coal, and iron ore. The country is a member of the BRICS group with Brazil, Russia, India, and China. It's known for its natural beauty, such as stunning beaches, national parks, and wildlife reserves.
Visa Requirements
Visa Required for all Bangladeshi Passport Holders.
Languages spoken
Afrikaans, English
Currency used
South African Rand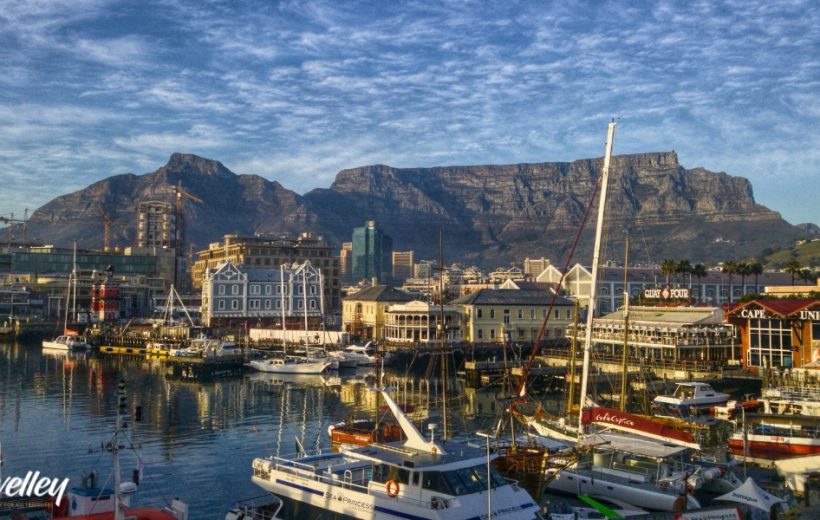 Cape Town | Boulder's Beach | Soweto | Johannesburg