Japan, located in the northwest Pacific Ocean, is an island country in East Asia. It shares borders with the Sea of Japan to the west. Moreover, it extends from the Sea of Okhotsk in the north to the East China Sea and Taiwan in the south. Japan spans an archipelago of 6,852 islands covering 377,975 square kilometers (145,937 sq mi). It is part of the Ring of Fire. The five main islands are Hokkaido, Honshu, Shikoku, Kyushu, and Okinawa. These hosts major cities such as Tokyo, the capital and largest city, Yokohama, Osaka, Nagoya, Sapporo, Fukuoka, Kobe, and Kyoto.
Japan's culture is renowned for its uniqueness. With traditional art, music, and cuisine being notable examples. The country has a rich history and features numerous historic landmarks and shrines. These includes the UNESCO World Heritage site of Mount Fuji.
Visa Requirements
Visa required for Bangladeshi Passport holders.
Languages spoken
Japanese
Currency used
Japanese yen (¥)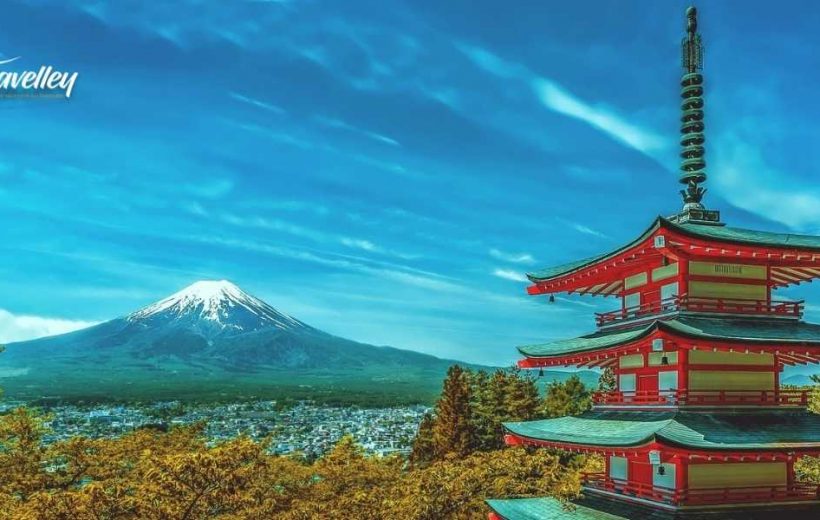 Tokyo| Mt Fuji| Hakone| Nikko Toshogu| Kegon Falls | Lake Chuzenji