Australia is a beautiful and diverse country with a rich cultural history. The country is located in the southern hemisphere. It is known for its stunning natural landscapes. These includes the Great Barrier Reef, the Outback, and the rugged coastline of the southern coast. The country has a population of approximately 26 million people. The majority of whom live in the eastern states.
The Australian continent's mainland is the world's largest island and the smallest continent. Covering an area of 7,692,024 square kilometers (2,969,907 square miles). The island of Tasmania and several smaller islands also make up part of the country's territory. Despite its size, much of Australia's landmass is uninhabited and consists of vast, arid regions.
Visa Requirements
Visa is required to enter Australia.
Currency used
Australian Dollar (AUD)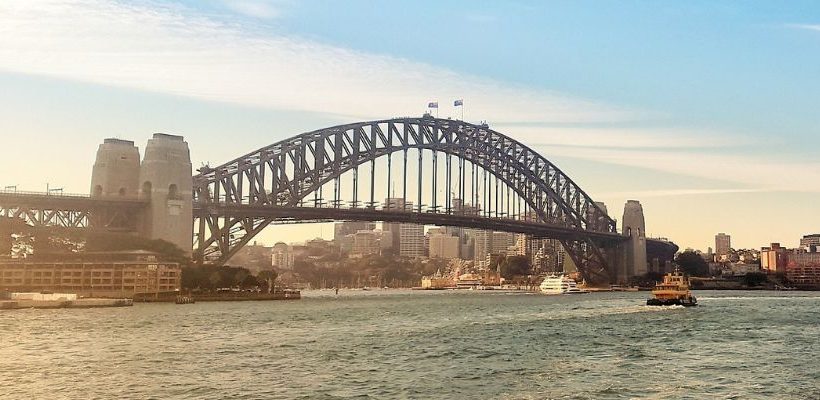 Sydney | Orphan Rock | Mt Solitary | Katoomba Falls | Opera House