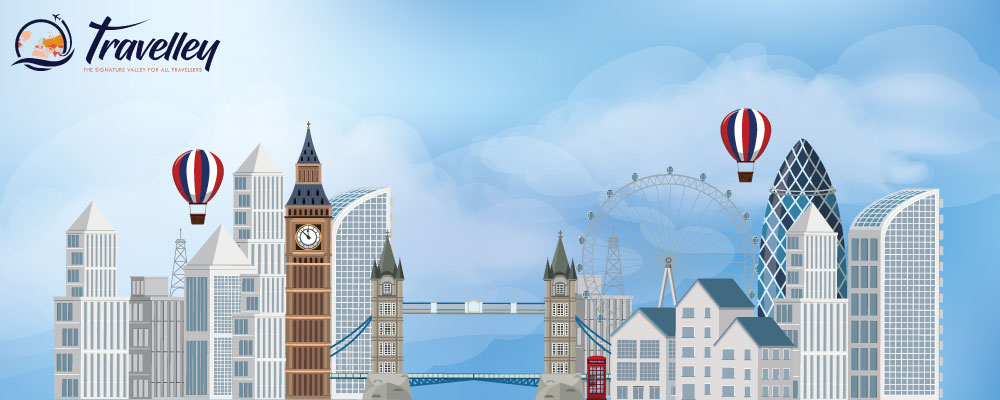 Stonehenge

Tower of London

The Roman Baths and Georgian City of Bath

The British Museum

Lake District National Park

The Cotswolds

The National Gallery
Details
Basic Information
Remarks
FAQ
Appointment
Details
UK Visa Checklist
Personal Documents
The current passport (with a minimum validity of 06 months until the scheduled return date and at least 02 blank pages for visa stamping) and all former passports.
02 recent color photographs with a white background but no cap or sunglasses (size 35 x 45 mm). The applicant's ear must be visible in their image.
Please keep in mind that the photo should not be older than 03 months and should not have been used in any previous visa applications.
A copy of the applicant's birth certificate / national ID card is required.
Copy of a marriage certificate or a divorce certificate (as per religion). For widows, a copy of the death certificate is necessary.
Information about the applicants' family (father, mother, sister, brother, spouse, child's date of birth, place of birth, current nationality, and so on).
The most recent educational background of the applicant: the name of the institution, the location of the institution, the field of study (topic), and the year of assessment.
Professional Documents
For Business Person: For proprietorships, partnerships, and limited companies, a trade license (renewal) and a company's letterhead pad (02 blank pages) are necessary.
Additional documents for partnership: Business agreement/deed copy.
Additional documents for a limited company: Memorandum of Organization, Certificate of Incorporation, Form 12 (For Limited Companies), VAT, IRC, and Membership Certificate (If any).
For Employee: Original no objection certificate (NOC) mentioned: (i) Address, telephone, and fax number of the company (ii) Name and position of the countersigning officer in the company (iii) Name and position of applicants, number of years of service, payslip / original salary statement / government order (GO) & original note verbal (for official passport holders).
For Student: Student ID copy, original school leave letter/ permission of absence mentioned full address, telephone number, name, and function of the person granting permission. If it is a school trip, the purpose, the duration, and the destination must be mentioned in the school's letter.
Business card: 02 pcs.
Financial Documents
Bank statement & solvency certificate (original with bank seal and signature) of Last 06 months for both company & personal.
Other financial documents-such as FDR, Saving certificate, share statement (If available).
Income tax certificate copy (last 3 years), E-TIN certificate copy.
Valuation of other assets such as land, and buildings (If any).
Overseas Documents
For Tourist Purpose: Personal invitation letter and proof of your inviter's passport and UK residency (If available).
For Business Purpose: A letter of invitation from the host organization in UK, including conference registration details, the reasons for the applicant's visit, an itinerary with contact information for the business parties involved, and the applicant's job contract.
Visa Fee & Service Charge
Embassy Visa fee TK. 11,500. (06 Months Multiple Entry)
Embassy Visa fee TK. 46,500. (2 Year Long-Term Standard Visitor Visa, 6 months per visit)
Embassy Visa fee TK. 82,500. (5 Year Long-Term Standard Visitor Visa, 6 months per visit)
Embassy Visa fee TK. 102,500. (10 Year Long-Term Standard Visitor Visa, 6 months per visit)
Travelley service charge TK. 7,000 (Notary and translation charges are additional- if needed).
Processing Time
Tourist visa: Total 10-30 Calendar days (File processing + Appointment+ Embassy). Note: Now a days Visit visas, including standard visitor visa applications, are currently taking on an average 6 weeks to process, however, some applications might take longer due to Global High Demand.
Business visa: Total 10-60 Calendar days (File processing + Appointment + Embassy).
Total 05 working days for urgent basis (Business & Tourist)
Embassy Info
British High Commission, Dhaka
Address: United Nations Road, Baridhara. P O Box 6079, Dhaka – 1212, Bangladesh
Email: press.dhaka@fco.gov.uk
Telephone: +88 02 882 2705
Consular fax: +880 2 988 2819
Consular email: consular.bangladesh@fco.gov.uk
VFS Global manages visa application centers for UK Visas and Immigration in Bangladesh where you can submit your completed visa application form, supporting documents, and biometric data.
VFS Global Bangladesh Pvt. Ltd.
Address: 4th Floor, Delta Life Tower, Plot 37, Road 90, Gulshan North, Dhaka-1212, Bangladesh.
Working hours: Sunday to Thursday from 08:30 – 16:30
Applicants wishing to lodge applications are requested to enter the visa application center between 08:30 – 14:00
Passport delivery: 15:00 -14:30
Information Time: 08:30 – 14:30

Basic Information
UNITED KINGDOM
The United Kingdom of Great Britain and Northern Ireland, also known as the United Kingdom (U.K.) or Britain, is a sovereign country off the northwestern coast of the European mainland in northwestern Europe. The United Kingdom consists of the island of Great Britain, the northeastern half of the island of Ireland, and a slew of smaller islands scattered across the British Isles. Northern Ireland and the Republic of Ireland share a land boundary. The Atlantic Ocean surrounds the United Kingdom, which has the world's 12th-longest coastline, with the North Sea to the east, the English Channel to the south, and the Celtic Sea to the southwest. The Irish Sea separates Great Britain and Ireland. The total area of the United Kingdom is 93,628 square miles.
| | |
| --- | --- |
| Continent | Europe |
| Capital | London |
| Area | 242,495 km2 |
| Population | 67,886,004 [2020] |
| Local Time | GMT +1 |
| Official Language | English |
| Currency | Pound (GBP) |
| Dialing Code | +44 |
| Destinations | London, Manchester, Edinburgh, Glasgow, Bristol, Cambridge, Oxford |
| Top Tourist Place | Stonehenge, Tower of London, The Roman Baths and Georgian City of Bath, The British Museum, Lake District National Park, The Cotswolds, The National Gallery |
Remarks
Travelley acts as a consultant and does not guarantee that the visa will be granted.

The visa application procedure will begin only when all the required documents have been received.

The Embassy has the right to adjust processing times, criteria, and costs at any time.

The Embassy retains the authority to demand additional documents in addition to the ones listed above.

All documents in Bengali must be notarized and translated into English.

When providing biometrics at the embassy / Application center, the fingers of the applicant must be free of "MEHEDI or any other color."

At the interview, applicants must present all original documents to the embassy / application center.
FAQ
Appointment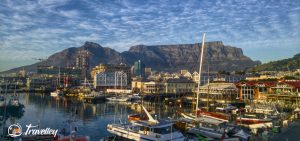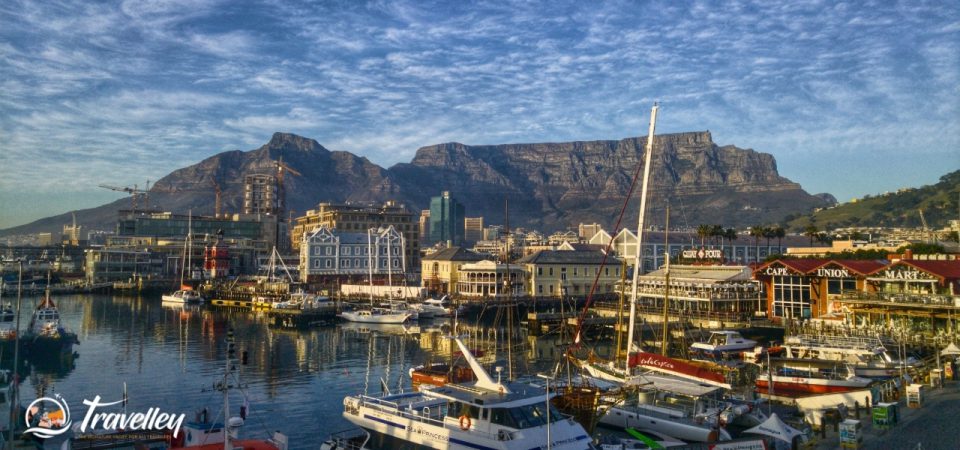 Starts from BDT. 50,000 per person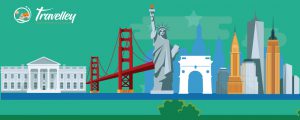 Starts from BDT. 243,900 per person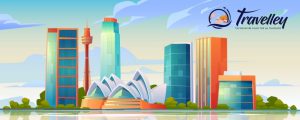 Starts from BDT. 106,500 per person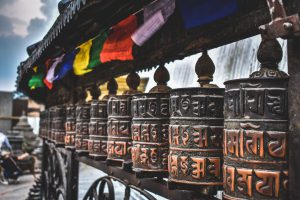 Starts from BDT. 1,25,000 per person