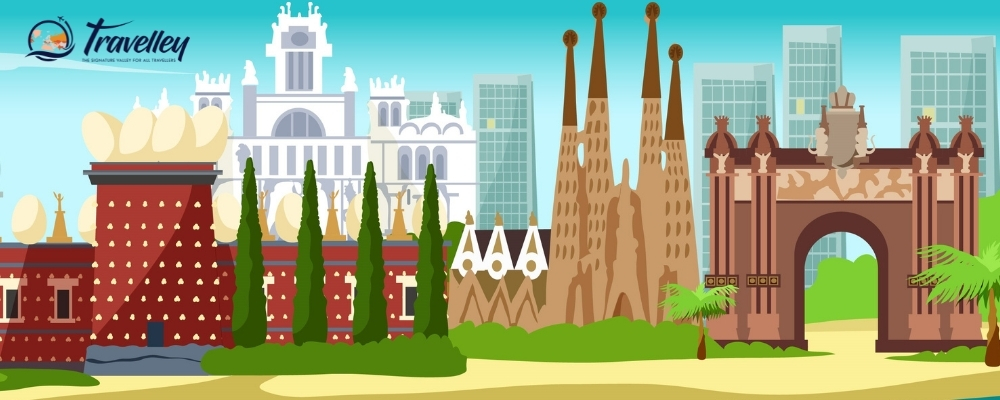 Alhambra

Sagrada Família

Park Güell

Ibiza

Gran Canaria

Alcázar of Seville

Costa Brava
Details
Basic Information
Remarks
FAQ
Appointment
Details
Spain Visa Checklist
Personal Documents
Current passport (minimum validity for 06 months until the planned date of return and minimum two blank pages for visa stamp) with all old passports
Two recent color photograph (size 35 X 45 mm) with white background but no cap and no sun glasses.
Please note: photo should not more than 03 months old and should not be used in any of the previous visas. Applicant's ear must be visible in his/her photo.
Birth certificate / national ID card copy of applicants. (The documents should be translated in Spanish Language)
Marriage certificate or divorce certificate copy (as per religion). Death certificate copy requires for widows. (The documents should be translated in Spanish Language and must be legalized by ministry of foreign affairs (MOFA).
Applicants' family information (father, mother, spouse, child's date of birth, place of birth, current nationality) etc.
Applicants' last educational history: Institution name, institution address, area of study (subject), assessments year.
Professional Documents
For Business Person: Trade license (renewal) and company's letterhead pad (2 blank pages) require for proprietorship, partnership and limited company.
Additional documents for partnership:  Business agreement/deed copy.
Additional documents for limited company:  Memorandum of article, certificate of incorporation, form 12 (For limited company), VAT, IRC and Membership certificate (If any).
For Employee: Original no objection certificate (NOC) mentioned: (i) Address, telephone and fax number of the company (ii) Name and position of the countersigning officer in the company (iii) Name and position of applicants, number of years of service, pay slip / original salary statement / government order (GO) & original note verbal (for official passport holders).
For Student: Student ID copy, original school leave letter/ permission of absence mentioned full address, telephone number, name and function of the person granting permission. If school trips then the purpose, the duration and the destination must be mentioned in the letter of the school.
Business card:  02 pcs.
Note: (All the documents should be translated in Spanish Language)
Financial Documents
Bank statement & solvency certificate (original with bank seal and signature) of Last 06 months for both company & personal.
Other financial documents-such as FDR, Saving certificate, share statement (If available).
Income tax certificate copy (last 3 years), E-TIN certificate copy.
Valuation of other assets such as land, building (If any). (The documents should be translated in Spanish Language).
Overseas Documents
For Tourist Purpose: Personal Invitation letter & evidence of your inviter's passport and status in Spain and all the documents should be translated in Spanish Language. (If available).
For Business Visit: A letter of invitation from the host organization in Spain. Including conference registration details, reasons for applicant's visit, itinerary with contact details of the business parties involved and applicant's employment contract details. (All the documents should be translated in Spanish Language. (Required hard copy)
Others Documents
Travel Health Insurance (Coverage minimum 30,000 Euros)
Visa Fee & Service Charge
Embassy Visa fee TK. 8,708 (80 Euros).
Travelley service charge TK. 2,500 (Notary and translation charges are additional- if needed).
Processing Time
Tourist visa: Total 10-15 working days (File processing + Appointment+ Embassy).
Business visa: Total 10-20 working days (File processing + Appointment + Embassy).
Basic Information
SPAIN
Spain, formally the Kingdom of Spain, is a country in Southwestern Europe with some pockets of territory across the Strait of Gibraltar and the Atlantic Ocean. Its continental European territory is situated on the Iberian Peninsula. Its territory also includes two archipelagos: The Canary Islands off the coast of North Africa, and the Balearic Islands in the Mediterranean Sea. The African exclaves of Ceuta, Melilla, and Peñón de Vélez de la Gomera make Spain the only European country to have a physical border with an African country (Morocco). Several small islands in the Alboran Sea are also part of Spanish territory. The country's mainland is bordered to the south and east by the Mediterranean Sea; to the north and northeast by France, Andorra, and the Bay of Biscay; and to the west and northwest by Portugal and the Atlantic Ocean respectively.
| | |
| --- | --- |
| Continent | Europe |
| Capital | Madrid |
| Area | 505,990 km2 |
| Population | 46,468,102 [2020] |
| Local Time | GMT +2 |
| Official Language | Spanish |
| Currency | Euro |
| Dialing Code | +34 |
| Destinations | Barcelona, Madrid, Tenerife, Majorca, Ibiza, Seville |
| Top Tourist Place | Alhambra, Sagrada Família, Park Güell, Ibiza, Gran Canaria, Alcázar of Seville, Costa Brava |
Remarks
Travelley only provides consultancy service, doesn't provide any guaranty for visa.

File processing for visa will start only after receiving all necessary documents.

Processing time, requirements and fees are subject to change by the Embassy without any prior notice.

The embassy reserves all the rights to ask for any additional document other than above mentioned checklist.

All Bangla documents must be translated by English and notarized.

Finger must be free of "MEHEDI or any other color" when face Bio metric at embassy / Application center.

Applicants have to bring all original documents at the time of interview at embassy / Application center.
FAQ
Appointment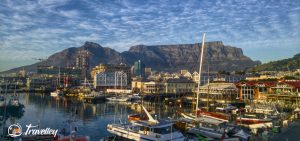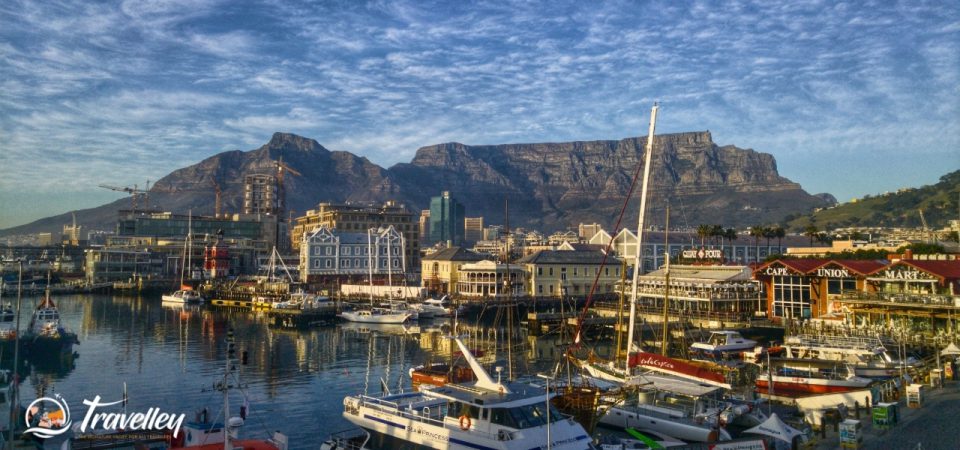 Starts from BDT. 50,000 per person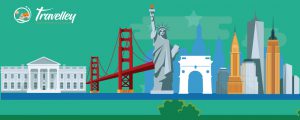 Starts from BDT. 243,900 per person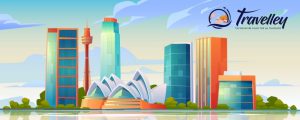 Starts from BDT. 106,500 per person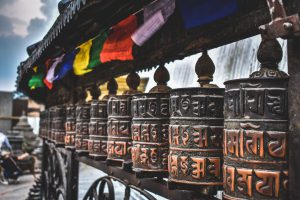 Starts from BDT. 1,25,000 per person