Mauritius is an island nation in the Indian Ocean. Located about 2,000 km off the southeast coast of Africa, east of Madagascar. It comprises the main island as well as Rodrigues, Agaléga, and St. Brandon. These are all part of the Mascarene Islands. The capital, Port Louis, is located in the center and has the highest population. The country covers a land area of 2,040 square km and has an exclusive economic zone of 2.3 million square km. With a multi-ethnic population of around 1.3 million people. Mauritius is a popular tourist destination famous for its beautiful beaches, reefs, and lagoons.
Mauritius is a small yet diverse island nation that boasts a rich history and culture. Visitors to the island can enjoy a wide range of activities, including hiking, water sports, and exploring historical sites. The country's multi-ethnic and multicultural population adds to its unique charm and hospitality. Additionally, Mauritius has a booming economy and is recognized as one of the most politically stable and prosperous nations in Africa. Its beautiful scenery and welcoming atmosphere make it a must-see destination for travelers.
Visa Requirements
Visa Required for all Bangladeshi Passport Holders.
Currency used
Mauritian Rupee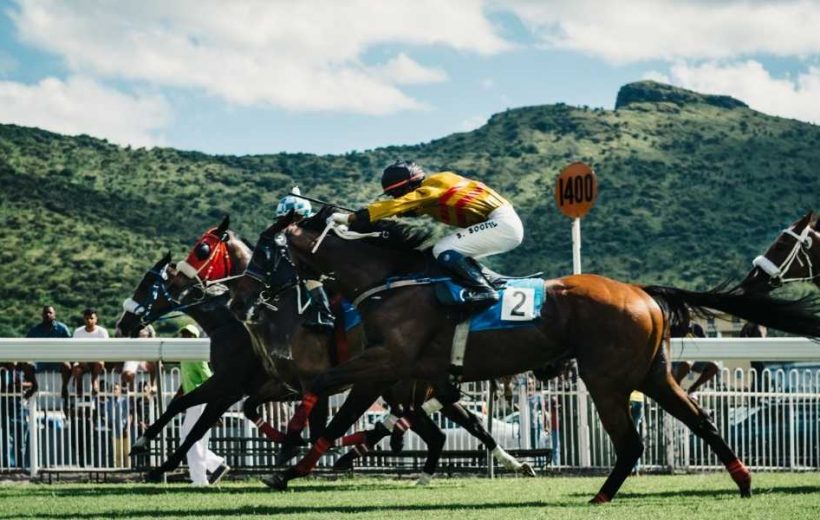 Mauritius | The Wild Southwest | Catamaran | Chamarel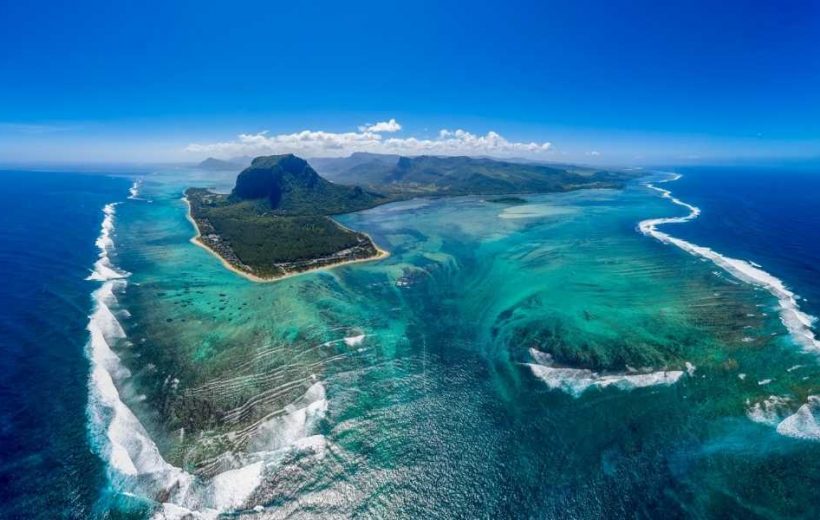 Mauritius | The Wild Southwest | Volcanic Wonders | Catamaran | Chamarel