Cambodia, officially the Kingdom of Cambodia, is a country located in the southern portion of the Indochinese Peninsula in Southeast Asia. It is 181,035 square kilometers (69,898 square miles) in area. Bordered by Thailand to the northwest, Laos to the north, Vietnam to the east and the Gulf of Thailand to the southwest. Phnom Penh is the nation's capital and largest city.
Cambodia is a popular tourist destination with a rich history, culture, and natural beauty. It is home to Angkor Wat, the largest religious monument globally and a UNESCO World Heritage Site. Cambodia's economy mostly relies on agriculture, tourism, and textile manufacturing. Although its service sector is growing rapidly. Despite making progress in recent years, the country still faces challenges. Such as poverty, corruption, and a lack of infrastructure in some areas. Nonetheless, the Cambodian people are renowned for their resilience and hospitality. This makes it a fascinating and rewarding destination for travelers.
Visa Requirements
Visa required for Bangladeshi Passport Holders.
Currency used
Cambodian Riel (KHR)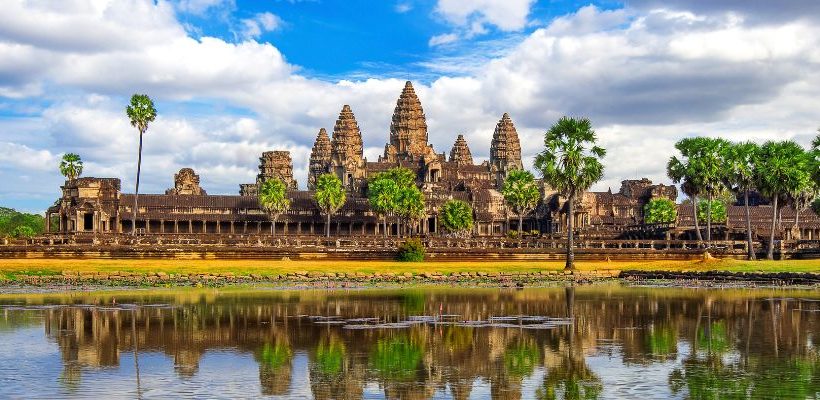 Angkor | Siem Reap | Kompong Phluk | Tonle Sap Lake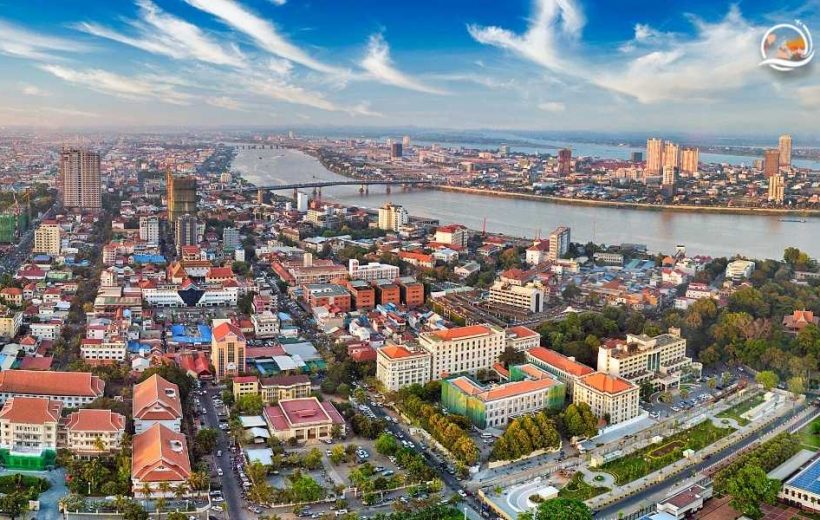 Angkor | Siem Reap | Kompong Phluk | Tonle Sap Lake | Phnom Kulen | Linga River