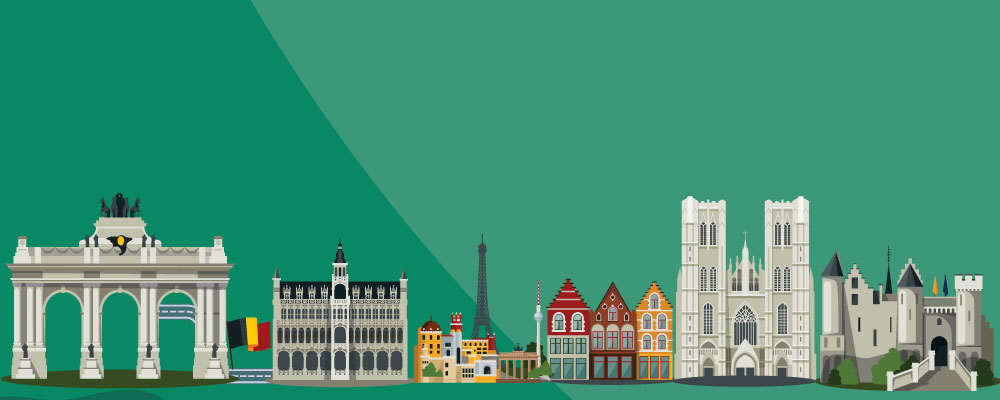 Atomium

GrandPlace

Manneken Pis

Mini-Europe

Markt

Belfry of Bruges

Cinquantenaire

Gravensteen
Details
Basic Information
Remarks
FAQ
Appointment
Details
Belgium Visa Checklist
Personal Documents
The current passport (with a minimum validity of 06 months until the scheduled return date and at least 02 blank pages for visa stamping) and all former passports.
02 recent color photographs with a white background but no cap or sunglasses (size 3.5 X 4.5 cm). The applicant's ear must be visible in their image.
Please keep in mind that the photo should not be older than 03 months and should not have been used in any previous visa applications.
A copy of the applicant's birth certificate / national ID card is required.
Copy of a marriage certificate or a divorce certificate (as per religion). For widows, a copy of the death certificate is necessary.
Information about the applicants' family (father, mother, sister, brother, spouse, child's date of birth, place of birth, current nationality, and so on).
The most recent educational background of the applicant: the name of the institution, the location of the institution, the field of study (topic), and the year of assessment.
Professional Documents
For Business Person: For proprietorships, partnerships, and limited companies, a trade license (renewal) and a company's letterhead pad (02 blank pages) are necessary.
Additional documents for partnership:  Business agreement/deed copy.
Additional documents for a limited company: Memorandum of Organization, Certificate of Incorporation, Form 12 (For Limited Companies), VAT, IRC, and Membership Certificate (If any).
For Employee: Original no objection certificate (NOC) mentioned: (i) Address, telephone, and fax number of the company (ii) Name and position of the countersigning officer in the company (iii) Name and position of applicants, number of years of service, payslip / original salary statement / government order (GO) & original note verbal (for official passport holders).
For Student: Student ID copy, original school leave letter/ permission of absence mentioned full address, telephone number, name, and function of the person granting permission. If it is a school trip, the purpose, the duration, and the destination must be mentioned in the school's letter.
Business card:  02 pcs.
Financial Documents
Bank statement & solvency certificate (original with bank seal and signature) of Last 06 months for both company & personal.
Other financial documents-such as FDR, Saving certificate, share statement (If available).
Income tax certificate copy (last 3 years), E-TIN certificate copy.
Valuation of other assets such as land, and buildings (If any).
Overseas Documents
For Tourist Purpose: Personal invitation letter and proof of your inviter's passport and Belgium residency (If available).
For Business Visit: A letter of invitation from the host organization in Belgium, including conference registration details, the reasons for the applicant's visit, an itinerary with contact information for the business parties involved, and the applicant's job contract.
Others Documents
Travel Health Insurance (Coverage minimum 30,000 Euros)
Visa Fee & Service Charge
Embassy Visa fee with VFS charge TK. 10,150 for Adult.
Embassy Visa fee with VFS charge TK. 5,950 for Child (6-12).
Embassy Visa fee with VFS charge TK. 1,750 for Child (0-6).
Travelley service charge TK. 3,500 (Notary, insurance, and translation charges are additional- if needed).
Processing Time
Tourist visa: Total 10-15 working days (File processing + Appointment+ Embassy).
Business visa: Total 10-20 working days (File processing + Appointment + Embassy).
Embassy Info
Belgian Consulate in Dhaka, Bangladesh
Address: House # 24A, Suite #2A, Road# 42, Gulshan-2, Dhaka – 1212
Fax: (+88) (02) 9896985
Email: info@consubel.net
Office Hours: The consulate is open to the public from Sundays through Thursday between 9.00 and 12.00 and on appointments between 14.00 and 15.30
Belgium is a Schengen state. Therefore, you must apply for a Schengen visa. The application must be lodged at the Embassy of Sweden for a Schengen visa in Belgium. The Embassy of Sweden in Dhaka is representing Belgium in Schengen visa cases.
The Swedish Embassy has an appointment system. In order to get an appointment, you are required to visit the following external service provider (not applicable for online applications).
Sweden Visa Application Centre
Address: Delta Life Tower, Plot 37, Road 90, Gulshan North, Gulshan-2, Dhaka
Helpline No: (+88) 09 606 777 333, (Sunday to Thursday 09:00 to 17:00)
Email: info.swedenbd@vfshelpline.com
Website: www.vfsglobal.se/Bangladesh/Index.html
Basic Information
BELGIUM
Belgium is a nation in Western Europe formally known as the Kingdom of Belgium. It is bordered on the north by the Netherlands, on the east by Germany, on the southeast by Luxembourg, on the southwest by France, and to the northwest by the North Sea. With a population of more than 11.5 million people and a land area of 30,689 km2 (11,849 sq mi), it is the 22nd most densely populated nation in the world and the 6th most densely inhabited country in Europe, with a population density of 376 per square kilometer (970/sq mi). Brussels is the capital and largest city, with Antwerp, Ghent, Charleroi, Liège, Bruges, Namur, and Leuven as secondary cities.
| | |
| --- | --- |
| Continent | Europe |
| Capital | Brussels |
| Area | 30,689 km2 |
| Population | 11,492,641 [2020] |
| Local Time | GMT +2 |
| Official Language | Dutch, French, German |
| Currency | Euro |
| Dialing Code | +32 |
| Destinations | Brussels, Bruges, Antwerp, Ghent, Liège, Leuven, Belfry & Halle, Basilica of the Holy Blood, Markt |
| Top Tourist Place | Atomium, GrandPlace, MannekenPis, Mini-Europe, Markt, Belfry of Bruges, Cinquantenaire, Gravensteen |
Remarks
Travelley acts as a consultant and does not guarantee that the visa will be granted.

The visa application procedure will begin only when all the required documents have been received.

The Embassy has the right to adjust processing times, criteria, and costs at any time.

The Embassy retains the authority to demand additional documents in addition to the ones listed above.

All documents in Bengali must be notarized and translated into English.

When providing biometrics at the embassy / Application center, the fingers of the applicant must be free of "MEHEDI or any other color."

At the interview, applicants must present all original documents to the embassy / application center.
FAQ
Appointment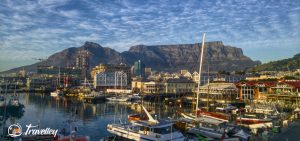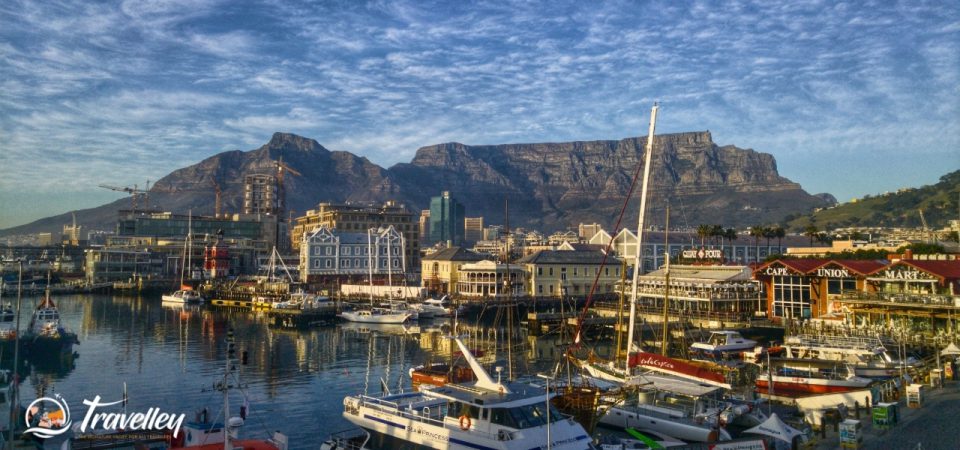 Starts from BDT. 50,000 per person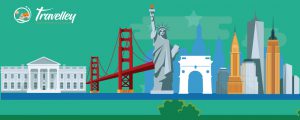 Starts from BDT. 243,900 per person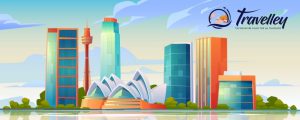 Starts from BDT. 106,500 per person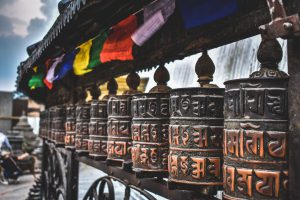 Starts from BDT. 1,25,000 per person