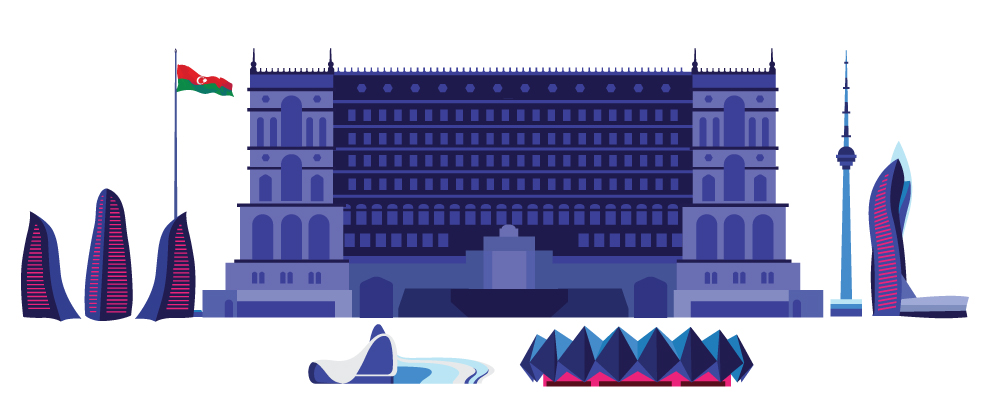 Maiden Tower

Palace of the Shirvanshahs,National Art Museum of Azerbaijan

Baku Museum of Miniature Books

Azerbaijan Carpet Museum
Details
Basic Information
Remarks
FAQ
Appointment
Details
Azerbaijan Visa Checklist
Personal Documents
Current passport (with minimum 06 months' validity until the planned return date and minimum two blank pages for visa stamp), also all old passports required.
Two recent color photograph (size 30 X 40 mm) with white background but no cap and no sun glasses.
Please note: photo should not more than 03 months old and should not be used in any of the previous visas. Applicant's ear must be visible in his/her photo.
Birth certificate / national ID card copy of applicants. Marriage certificate or divorce certificate copy (as per religion). Death certificate copy requires for widows.
Please note: If applicant apply with family but his/ her name is not mentioned in the spouse's passport or vice versa then marriage certificate copy is mandatory.
HIV Test Certificate (to be obtained from any competent hospital, in English and with validity of 1 month. The certificate should cover at least duration of validity of visa)
A copy of Medical Insurance Certificate (if a host does not undertake to pay for medical services)
Professional Documents
For Business Person: Trade license (renewal) and company's letterhead pad (2 blank pages) require for proprietorship, partnership and limited company.
Additional documents for partnership:  Business agreement/deed copy.
Additional documents for limited company:  Memorandum of article, certificate of incorporation, form 12 (For limited company), VAT, IRC and Membership certificate (If any).
For Employee: Original no objection certificate (NOC) mentioned: (i) Address, telephone and fax number of the company (ii) Name and position of the countersigning officer in the company (iii) Name and position of applicants, number of years of service, pay slip / original salary statement / government order (GO) & original note verbal (for official passport holders).
For Student: Student ID copy, original school leave letter/ permission of absence mentioned full address, telephone number, name and function of the person granting permission. If school trips then the purpose, the duration and the destination must be mentioned in the letter of the school.
Business card: 02 pcs.
Financial Documents:
Bank statement & solvency certificate (original with bank seal and signature) of Last 06 months for both company & personal.
Other financial documents-such as FDR, Saving certificate, share statement (If available).
Income tax certificate copy (last 3 years), E-TIN certificate copy.
Valuation of other assets such as land, Building (If any).
Overseas Documents:
For Tourist Purpose: Personal Invitation letter & evidence of your inviter's passport and status in Azerbaijan (If available).
For Business Visit: A letter of invitation from the host organization in Azerbaijan. Including conference registration details, reasons for applicant's visit, itinerary with contact details of the business parties involved and applicant's employment contract details.
Visa Fee & Service Charge:
Embassy Visa fee BDT 25,000/- per person (consolidated – including visa fee and all pertaining costs) which you need to pay at the time of submitting the application at our office. However, if the applicant requires any Guidance Support for preparing documents, then an additional fee will be applicable for our Consultancy Service.
Processing Time:
Tourist visa: Total 15-25 working days (File processing + Appointment+ Embassy).
Business visa: Total 15-25 working days (File processing + Appointment + Embassy).
Basic Information
AZERBAIJAN
Azerbaijan, officially the Republic of Azerbaijan, is a country located at the boundary of Eastern Europe and Western Asia. It is a part of the Caucasus region, and is bounded by the Caspian Sea to the east, Russia to the north, Georgia to the northwest, Armenia and Turkey to the west, and Iran to the south. Baku is the capital and largest city. The Azerbaijan Democratic Republic proclaimed its independence from the Transcaucasian Democratic Federative Republic in 1918 and became the first secular democratic Muslim-majority state, taking its name from the adjacent region of northwestern Iran for political reasons. In 1920, the country was incorporated into the Soviet Union as the Azerbaijan SSR.
| | |
| --- | --- |
| Continent | Europe/Asia |
| Capital | Baku |
| Area | 86,600 km2 |
| Population | 9,823,667 [2019] |
| Local Time | GMT +4 |
| Official Language | Azerbaijani |
| Currency | Azerbaijani Manat |
| Dialing Code | +994 |
| Driving Side | Right |
| Destinations | Baku, Shaki, Qobustan, Baku, Ganja, Qabala, Quba, Shamakhi, Lankaran, Nakhchivan |
| Top Tourist Place | Maiden Tower, Palace of the Shirvanshahs,National Art Museum of Azerbaijan,Baku Museum of Miniature Books,Azerbaijan Carpet Museum |
Remarks
Travelley acts as a consultant and does not guarantee that the visa will be granted.

The visa application procedure will begin only when all the required documents have been received.

The Embassy has the right to adjust processing times, criteria, and costs at any time.

The Embassy retains the authority to demand additional documents in addition to the ones listed above.

All documents in Bengali must be notarized and translated into English.

When providing biometrics at the embassy / Application center, the fingers of the applicant must be free of "MEHEDI or any other color."

At the interview, applicants must present all original documents to the embassy / application center.
FAQ
Appointment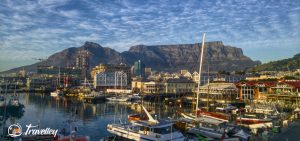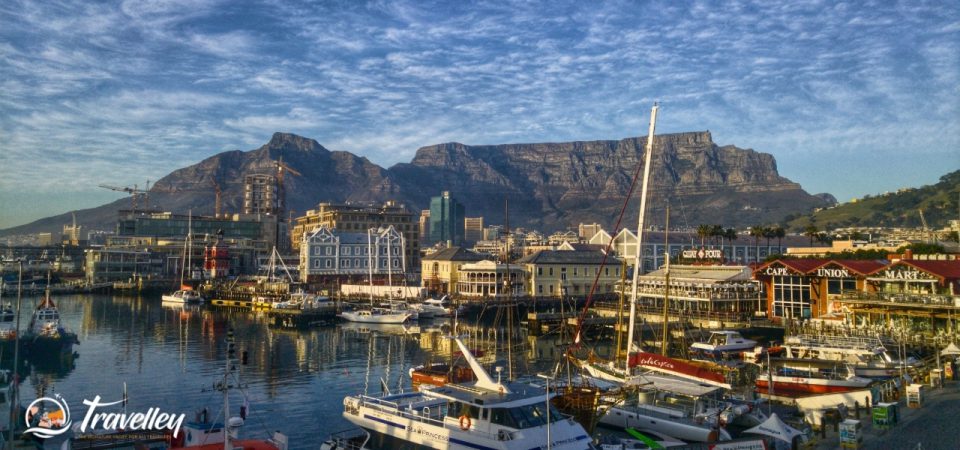 Starts from BDT. 50,000 per person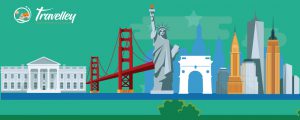 Starts from BDT. 243,900 per person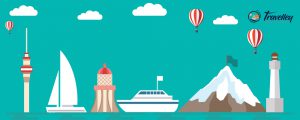 Starts from BDT. 75,500 per person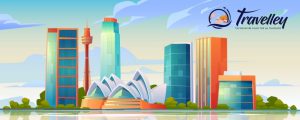 Starts from BDT. 106,500 per person