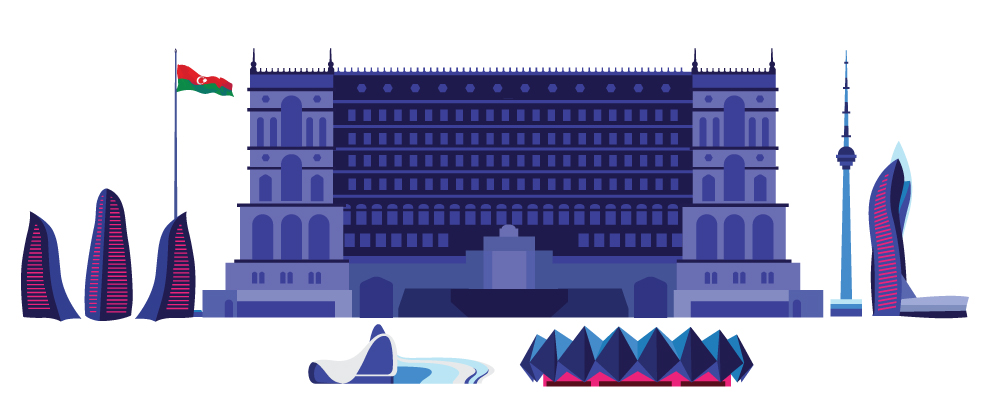 Details
Basic Information
Remarks
FAQ
Appointment
Details
Azerbaijan Visa Checklist
Personal Documents:
Current passport (with minimum 06 months' validity until the planned return date and minimum two blank pages for visa stamp), also all old passports required.
Two recent color photograph (size 30 X 40 mm) with white background but no cap and no sun glasses.
Please note: photo should not more than 03 months old and should not be used in any of the previous visas. Applicant's ear must be visible in his/her photo.
Birth certificate / national ID card copy of applicants.
Marriage certificate or divorce certificate copy (as per religion). Death certificate copy requires for widows. Please note: If applicant apply with family but his/ her name is not mentioned in the spouse's passport or vice versa then marriage certificate copy is mandatory.
HIV Test Certificate (to be obtained from any competent hospital, in English and with validity of 1 month. The certificate should cover at least duration of validity of visa)
A copy of Medical Insurance Certificate (if a host does not undertake to pay for medical services)
Basic Information
Remarks
FAQ
Appointment